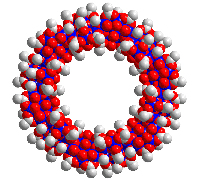 Contact Information:
Chemistry Laboratory Building Room 210
PO Box 117200
Gainesville , Florida 32611-7200
Phone: (352) 392-0545
Fax: (352) 392-3255
Inorganic Cumulative Exam Schedule
CLB C414 (Conference Room), 7 p.m.
The exams take place on the third Wednesday of each month during the Fall and Spring Semesters.
The topic will be available one week before the exam in CLB 412 or on this webpage.
Divisional Requirements

Click here to download the divisional requirements as an Adobe Acrobat file.