The Keaffaber Scholar Award recognizes the overall excellence in research and academic scholarship of one of our senior chemistry majors. To be eligible for the award, the undergraduate must be research active within the Department of Chemistry and committed to pursuing a Ph.D. in chemistry.
This year, the recipient of the Keaffaber Scholar Award is Eva Bayer.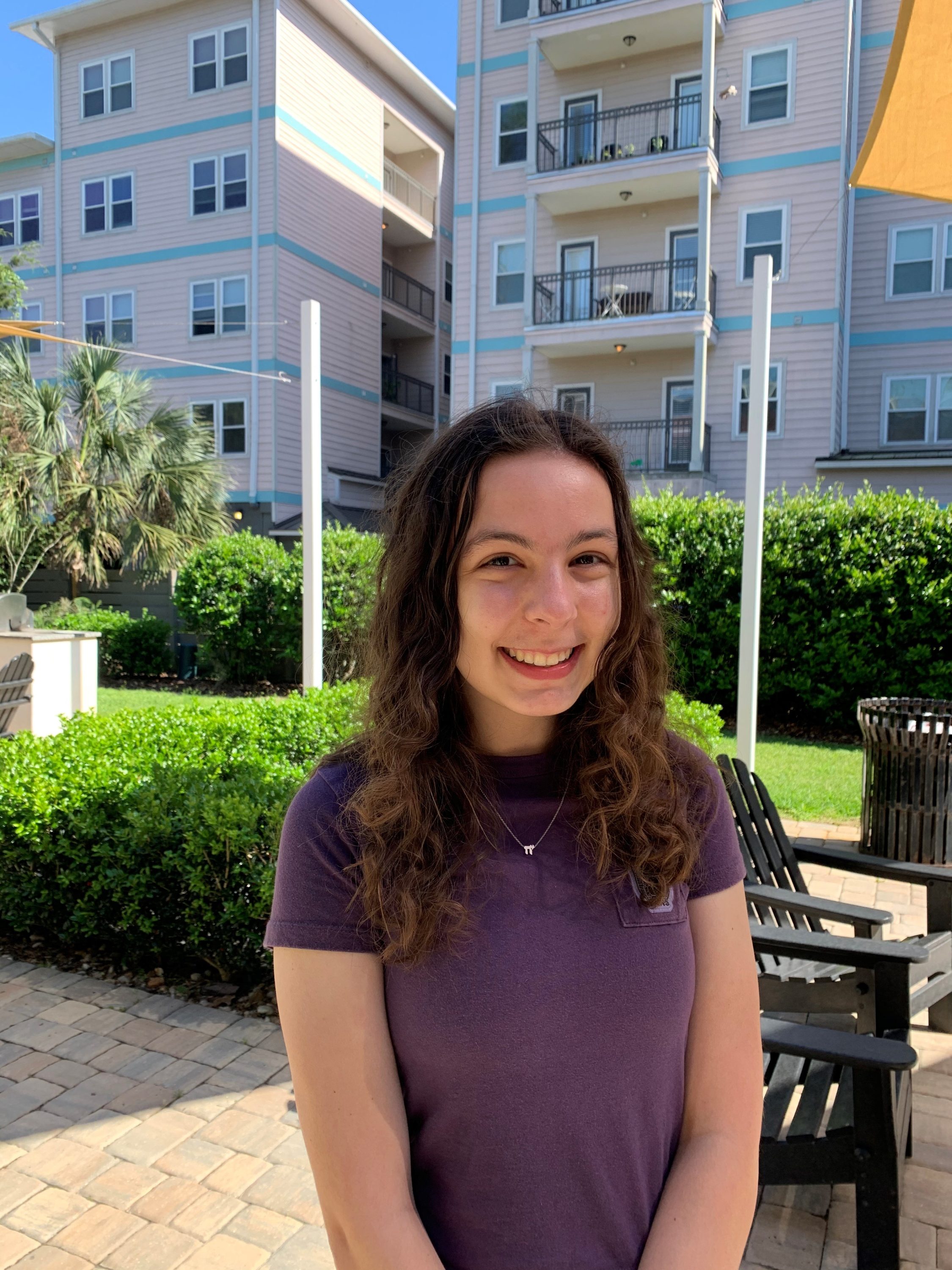 Eva Bayer is currently working towards degrees in chemistry and mathematics with a minor in Chinese language and literature. Since the spring of her sophomore year, she has been working as an undergraduate researcher in the lab of Dr. Daniel Seidel. In this group, she has contributed her efforts to the development and application of novel organocatalysts for asymmetric amine C-H functionalization. Eva's work in this group has been recognized and supported by the University Scholars Program. When she's not doing chemistry, Eva enjoys travelling, hiking, and reading. After graduation, she hopes to pursue a Ph.D. in chemistry with a focus on organic synthetic methodology development.