The Keaffaber Scholar Award recognizes the overall excellence in research and academic scholarship of one of our senior chemistry majors. To be eligible for the award, the undergraduate must be research active within the Department of Chemistry and committed to pursuing a Ph.D. in chemistry.
This year, the recipients of the Keaffaber Scholar Award are Samantha Velazquez and Victor Suarez.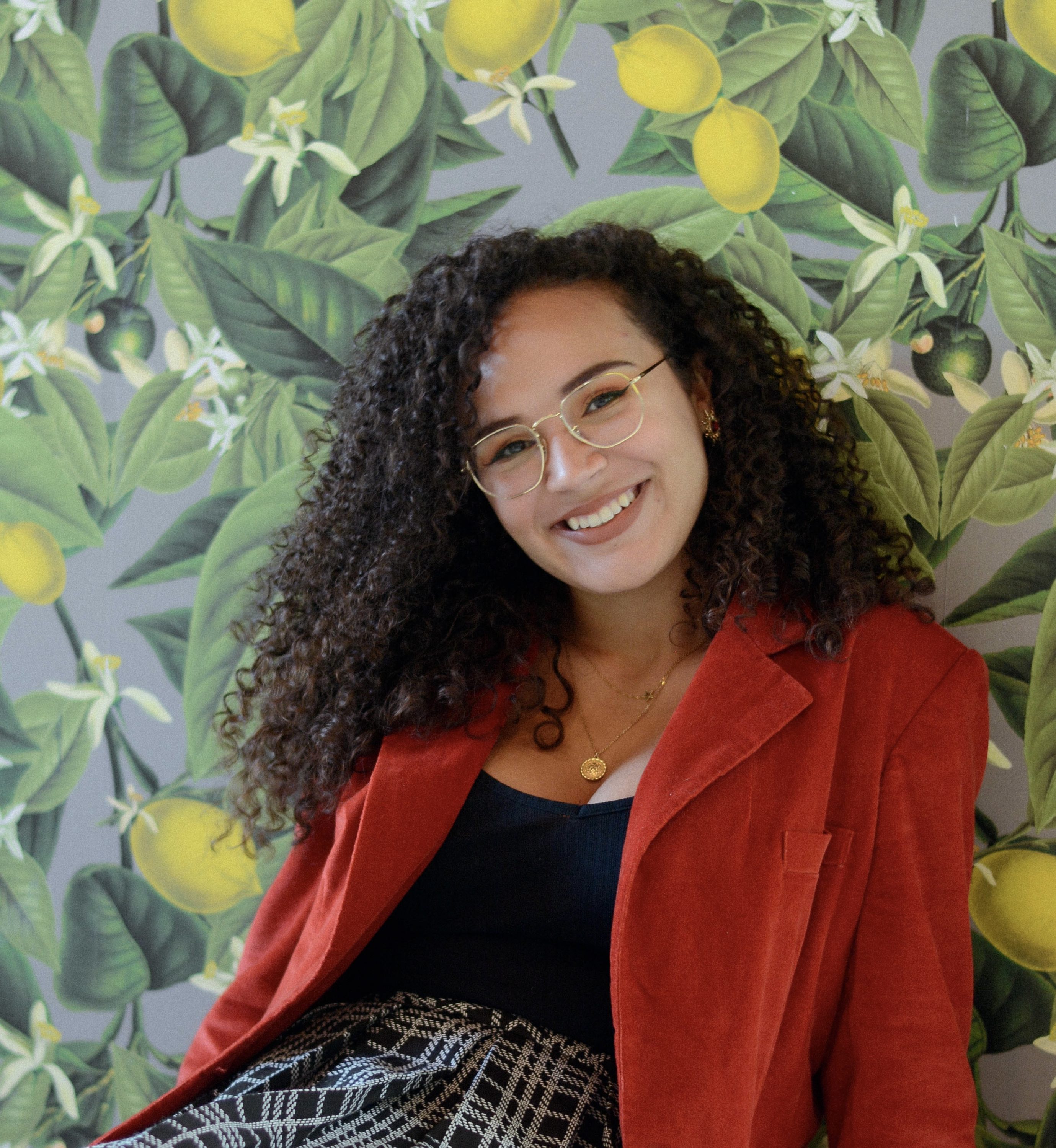 Samantha Velazquez, is pursuing a chemistry degree with a minor in English. Her passion for chemistry began when she took organic chemistry her freshman year. In the spring of her junior year, Samantha joined Professor McElwee-White's lab in organometallic research. Her specific project aims to design and synthesize a new gold precursor for applications in focused electron beam induced deposition. Samantha is also the vice president of her professional chemistry fraternity, Alpha Chi Sigma. Beyond academics, Samantha enjoys reading, cooking, and playing with her cat. She pursued a minor in English because aside from her chemistry classes, she enjoys engaging in discussions with her peers over different genres of literature. After she graduates, Samantha plans to pursue a PhD in Chemistry with a focus on synthetic organometallic chemistry. She hopes to continue research in academia so that she may address important synthetic issues such as C-H functionalization.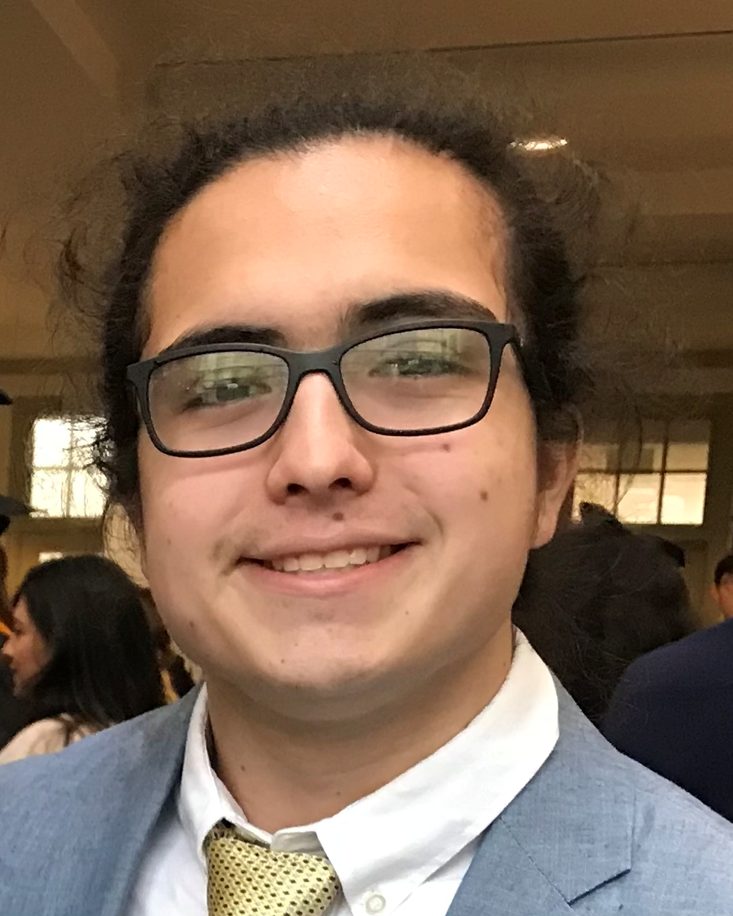 Victor Suarez is working towards a degree in Chemistry. He began engaging with research in Dr. Valeria D. Klieman's group as an undergraduate in the Spring of 2019. The research effort sought to study the ultrafast excited-state dynamics of the organic dye merocyanine-540 through two-dimensional electronic spectroscopy (2DES). Victor's objective in the project was to extract additional information on solvation and excited-state dynamics from the experimental data through computational simulation. He had the opportunity to deliver a poster presentation on his research at SERMACS 2021. After graduating, Victor plans to research at Oak Ridge National Laboratory in the Spring of 2022 to study the relativistic behavior of particles form THz laser interactions. In addition to Chemistry, Victor enjoys learning Japanese and playing piano. He plans to continue with Chemistry into graduate school in the Fall of 2022 with a focus on the development of new computational methods.